Shiatsu
Balance your internal energy system and strengthen your body's natural ability to heal
What is Shiatsu?
Shiatsu is based on Traditional Chinese Medicine, dating back to over 5,000 years. Shiatsu works with acupressure points stimulating the same points as an acupuncturist, but instead of needling, uses gentle but firm finger pressure along meridians or pathways connecting the acupressure points to your internal organs. Energy known as Chi flows through the meridians circulating healing energy to all systems of the body, promoting circulation of blood and fluids, and releasing and eliminating toxins to restore well-being.
Watch a brief video!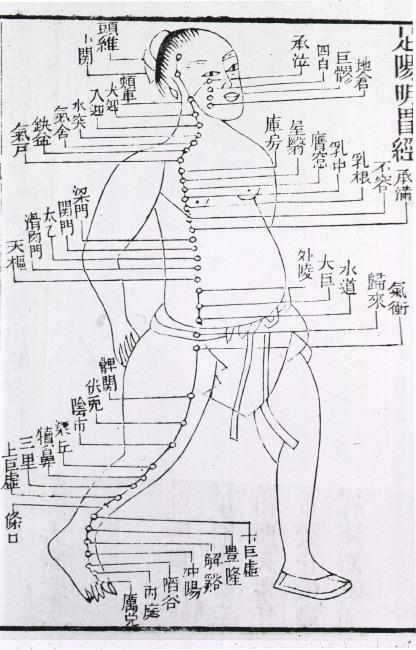 Rooted in Traditional Chinese Medicine

Shiatsu is based on the intricate system of energy lines or meridians discovered by Chinese Medicine. This system sees the human being as a microcosm or reflection of the natural elements that exist in the phenomenal world around us.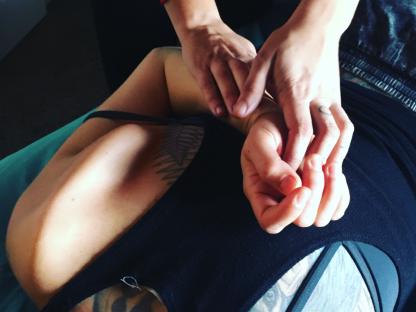 Holistic body work
One of the unique traits of shiatsu is the use of a kata or choreographed form. The kata generates a flow of qi between the pratitioner and receipent to harmonize the body's energy systems. Within the kata, every meridian is addressed providing complete body work
Unlike many western forms of massage, Shiatsu is practiced with the client and therapist fully clothed. There is no need for oils or lubricates. This makes Shiatsu a wonderful option for those who are uncomfortable with disrobing or are concerned with skin reactions from oils.
Schedule an appointment today!
Try this ancient form of massage today! Now accepting new clients. Sessions by appointment only.
Kata-based form
The kata provides a sense of ritual to the massage. The ritual helps foster a sense of familarity with the massage, helping your body to relax.
Harmonize your body
Shiatsu addresseses the physical body and your energetic body.