Gym Membership
Take control of your body's wellness
Deepen Your Practice
Our unique gym membership program offers you the opportunity to develop your own self-study and practice. When you invest time in your well being, practice becomes the birthplace of change. We find that new clients who practice GYROTONIC® at least twice a week make the most rapid progress. Most GYROTONIC® studios only open their studio to privates and group classes, so we created this opportunity to empower you in your practice.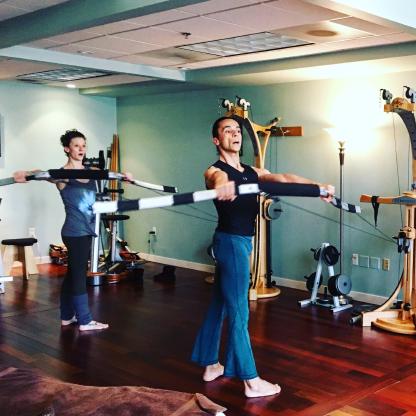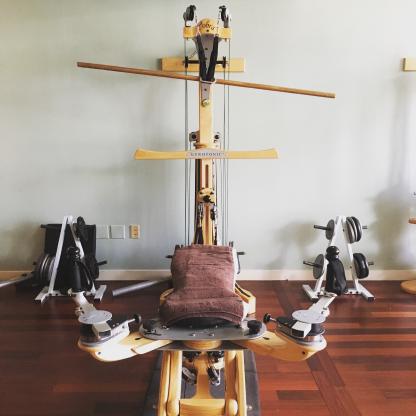 Freedom to Move
Members can schedule unlimited independent workouts in a month. With access to the equipment at the core of the GYROTONIC® method, you can master the techniques, heal your body, and become part of the Center GYROTONIC® community. Working with one of our talented trainers, you can also learn personalized workouts to practice on your own, making the most out of your private sessions. As a member, you can deepen your practice affordably.
Off hours access to the studio

Unlimited independent workouts

Monthly or yearly memberships
Try an Independent Workout
Independent workouts are a great way to start your own practice without the commitment of a membership. Each session is 90 minutes long to allow you plenty of time to warm up, cool down and explore the GYROTONIC® movements. Contact the studio for more information.