About
Center GYROTONIC® is a space for you. Founded in 2001, we are the only studio in Portland dedicated exclusively to the GYROTONIC EXPANSION SYSTEM®. Whether you are new to GYROTONIC® exercises, want to take your practice to the next level with our gym membership, or are ready to become a teacher yourself, Center GYROTONIC® can guide your growth.
About the Staff
The heart of the Center GYROTONIC® community lies with our dedicated trainers. With over 40 years of combined GYROTONIC® and GYROKINESIS® experience, our staff can personalize each session to your unique body. Learn more about each trainer and find the perfect trainer for you here.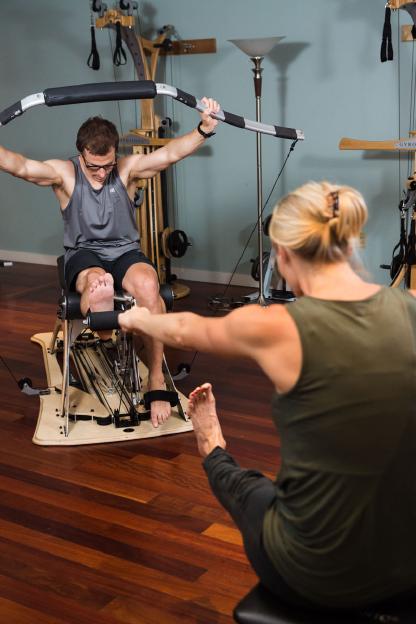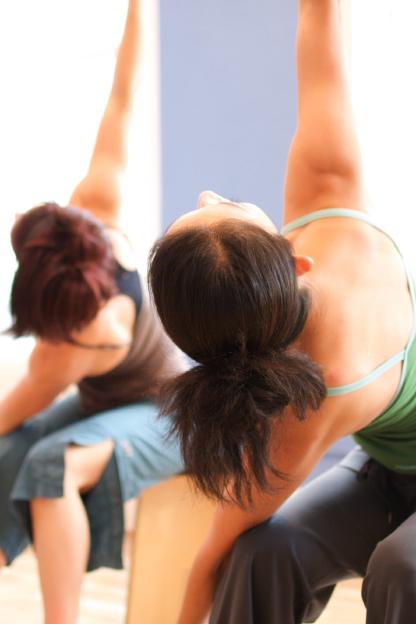 About the GYROTONIC EXPANSION SYSTEM®
Developed by Juliu Horvath, the GYROTONIC EXPANSION SYSTEM® is the only exercise system that can apply resistance through the full arc of your natural movement. Within the system, there are two complementary methods, GYROTONIC® and GYROKINESIS®, to meet your unique needs. You can learn more about Juliu Horvath, GYROTONIC®, and GYROKINESIS® here.
Contact Us!
The best way to learn about Center GYROTONIC® and our community is to reach out. You can email, call, or stop by the studio.